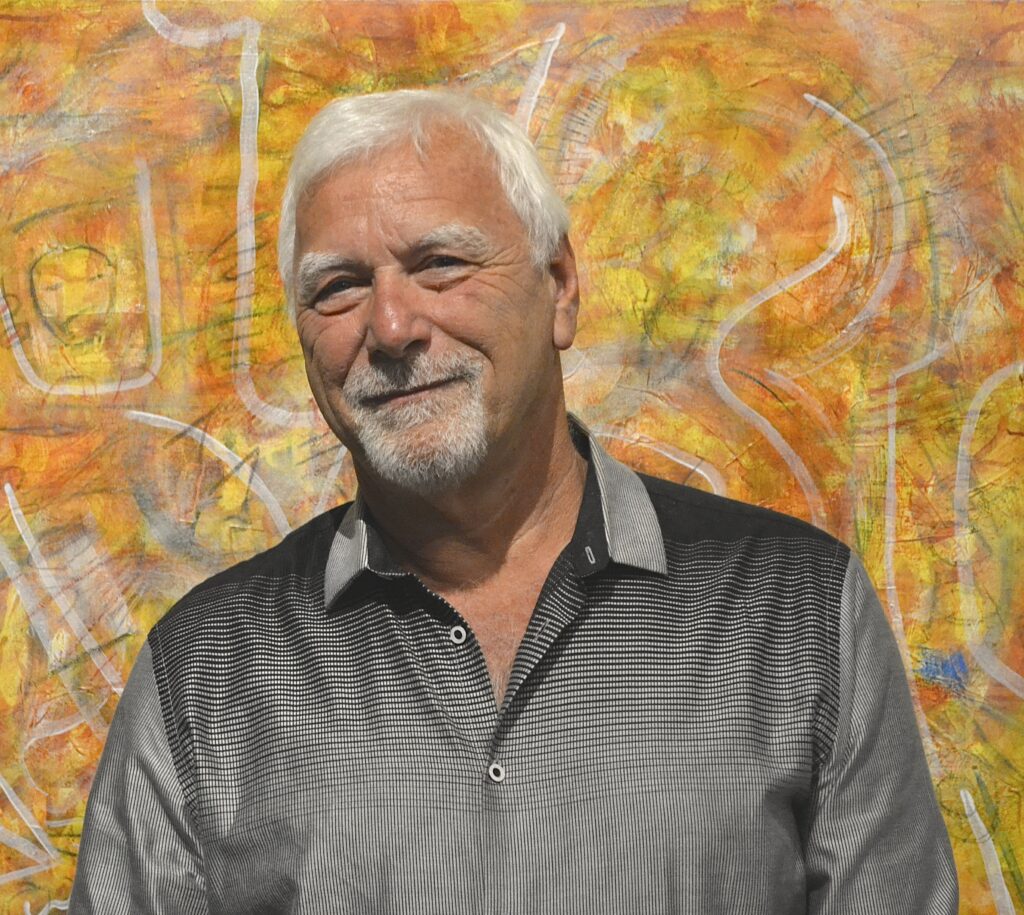 Don Yost grew up in Coos County and graduated from North Bend High School. He has been a
CoosWA board member for over 20 years, during which he has served as Board treasurer, vice
president, and president. For many years, he represented the Port of Coos Bay on the CooWA
board; currently, he serves as a member-at-large. Don has worked on many committees
through his involvement with CoosWA and continues to be actively engaged in the
development of the organization. He has a management degree from Linfield College, was a
small business owner until retirement, and is a published author who enjoys bicycle riding,
sailing, hiking and fishing.