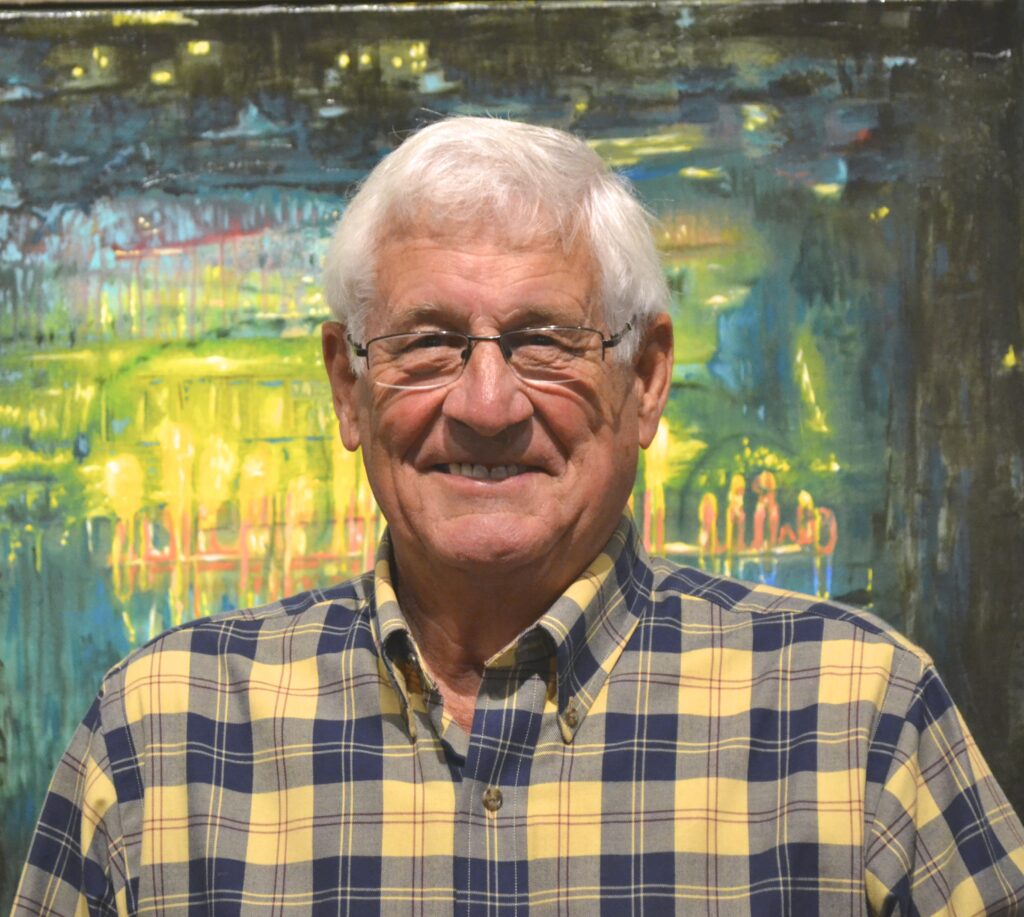 John Sweet grew up and graduated from high school in Bandon, attended Oregon State
University with degrees in Forestry and Business Administration, served as an officer in the U.S.
Army, worked briefly for Georgia Pacific and Weyerhaeuser, and spent 38 years working for
Sause Bros. Ocean Towing until retirement. John has served as director for Western Bank and
Security Bank, president of OSU Alumni Association, director of The Ford Family Foundation,
member of the Regional Leadership Council of the Oregon Community Foundation, and Coos
County Commissioner (since 2012). He joined the CoosWA board in 2018 as a way to further
support the environmental integrity and economic stability of our working watershed. In his
free time, John loves spending time with his wife, kids, and grandkids, fishing, river rafting,
playing tennis, and working on his family cranberry and livestock farm.