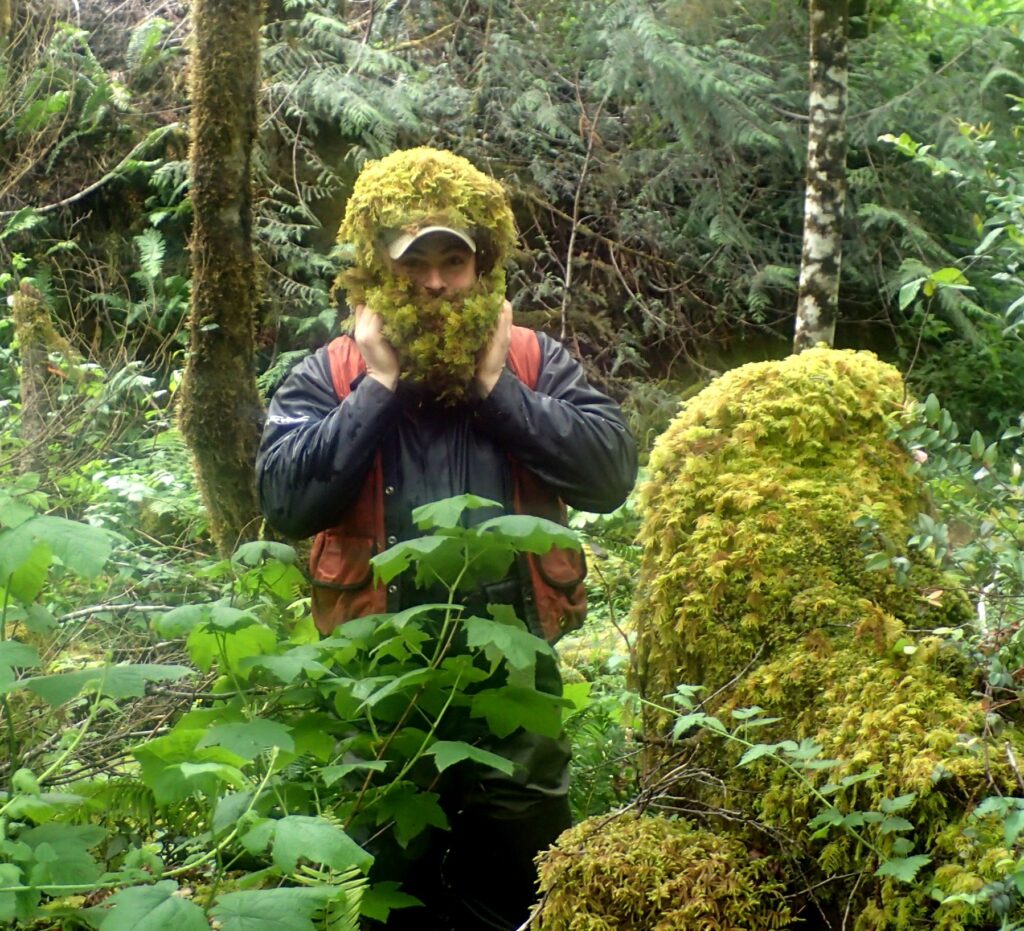 ddraper@cooswatershed.org
541-888-5922, Extension 308

Dan has lived in the Coos for more than 25 years and spent much of his youth exploring the Coos watershed. Dan started at CoosWA as a field technician in 2003, and is currently the Association's most senior staff member. In his spare time Dan enjoys hunting, fishing, and just being outdoors.
Role at CoosWA: Dan is one of our restoration project managers who writes and manages multiple large grants each year that fund our work in the watershed, particularly in the lowland, tidally influenced areas where fish habitat and agricultural/working land productivity are both high priorities. He also leads our Aquatic Inventory (AQI) survey program, which gives us baseline info and helps us prioritize locations for future restoration.
Favorite memory of working for CoosWA?
"One summer while surveying, I saw a family of otters in the pool below the falls. They hung out for more than 30 minutes swimming around and looking at us from about ten feet away."